What people say about NTPR
Some lines, written by Our Clients and Students
"Transformed my Personality "
Hello! I am Jigmet Padma from the Paradise of Ladakh. It had been a beautiful experience with all my lovely trainers.
Before I joined the NTPR Center,the word 'FEAR' of spoken English always hold in my head .When I found the right place to improve my soft skills in the month of Feb,2020. I developed the feeling of gratitude, calm, peace and open mind.
I have built all these qualities, under the blessing and guidance of an expert trainers of "NTPR Center". Really, all the trainers are very supportive, friendly, motivator and problem solver. I am very thankful to them.???

Jigmet Padma
Individual
Thank u NTPR for helping me improve my english.
I learnt a lot in NTPR, teacher is amazing ,
staff is friendly and respectful
Thank you NTPR
Regards Sony

Sony gujjar
Individual
Good place to build up knowledge & Skills
Thank you NTPR Centre for upgrading my knowledge & skills in SEO/PHP. My thanks to Deepshikha mam who has guided me…..

Anu chaohan
Individual
Built my Confidence
I had joined this centre three months ago I had improved my skills and I have became better personality and confident individual ………

Navjot
Individual
Helped to uplift my Confidence
NTPR Centre really helped me to uplift my confidence as I was asked to deliver speeches everyday and also improved my communication skills in English which were not up to the mark before joining .

Tanveer Singh Bains
Individual
Placement interviews couldn't have been better
NTPR really helped me to develop my personality for the competitive world I was about to get into. It made a huge difference in my presentation and uplifted my confidence in placements.

Gursimran Singh Bains
Individual
Great platform to start Internship
NTPR provides a genuine opportunity to be a part of the company leading in transforming the individuals and corporate perspective of work and provide a perfect balance to it. Completing the internship program with them has added numerous learning and valuable experience to my career. If you want to start your career in a professional way then this could be the best choice. I'm grateful for the experiences and efforts which have been provided by the company.

Raksha Saha
Individual
IT'S MORE THAN INSTITUTE……..
It's not just an Institute, it is a family. I joined the NTPR Centre for Train The Trainer course, they never treated me as a student but made me feel like a family member. I entered there with no confidence but came out with full confidence. The staff is excellent and cooperative. Knowledge, experience, and techniques of the trainer are outstanding. Their teaching is not limited only to the classroom but more than that.

Gurvinder Singh
Individual
Best institute for Digital Marketing in Chandigarh!.
I have done Digital Marketing course from NTPR Centre, now I'm doing a job as an SEO Expert. I have learned a lot of things in NTPR regarding Digital Marketing. All the staff members of the NTPR center are amazing and highly skilled. They helped me to understand Digital Marketing working strategies. So I highly recommend you if you want to build your career in Digital Marketing then NTPR center is best.

Ashish Mishra
Individual
"Impossible says I am Possible"
Myself Narayan. I had joined the NTPR Centre with low confidence and less knowledge about the corporate world. After completing my course I gained a lot of knowledge and helped to build confidence. It has a fruitful Environment and very helpful teachers.

Narayan Goyal
Individual
Fruitful learnings
I have got very fruitful learnings from the classes that I attended with NTPR centre. They have very wonderful techniques to teach. Trainers are also very good that provide practical knowledge.
Kulwant Singh
Personality Grooming
NTPR staff consist of professional psychologists having great experience in field of personality testing and grooming, being part of personality course driven by NTPR has made improvements in me at various verticals.
Mohit Sharma
Nice experience?
It was a nice experience with the NTPR Centre. I have done a digital marketing course from here. I am very thankful to Sujata mam & NTPR Centre for helping me in my career path.

Priyanka
Good experience
Thank you to all Staff of NTPR Centre for Increasing my knowledge and giving a better experience.

Mukul Sharma
Soft skill course
I am from Bihar with no knowledge of English. I joined NTPR Centre for Soft Skill course. I thank NTPR staff for grooming my personality and providing me placement in a reputed BPO . I recommend every one to take training and placement assistance from NTPR Centre.

Md Alauddin
Perfect place for placement
NTPR provides the opportuniy for the deserved individual to work with an organisation. They provide the best placement within the tri-city with a good salary package. I got placed from NTPR and i recommend everyone to enroll with them.

Ramanpreet
Awesome Institute
Myself Munish. I am from Kullu. I have joined NTPR in July. This Institute is a very good institute as compared to others. The institute provides all kind of I.T courses, soft skills courses and many more. The training system of NTPR is very good. I have done a basic computing course and have learned soft skills. This institute provides an opportunity for all the students to learn many unknown courses from here. I have learned a lot from the teachers and also enjoyed it a lot. I thank NTPR, Sujata ma'am and Renu ma'am to make me perfect.

Munish Sharma
A complete knowledge of communication
I can see a complete change in my communication, language and personality development after joining NTPR center. I want to thank to NTPR, who made this possible. "Nothing is impossible" for NTPR in terms of personality development, communication, development of leadership skills, development training skills. Thanks once again for this change.

Shreya
Wonderful experience
I have taken classes for soft skill training. Faculty have excellent knowledge and command that benefited me alot. I can say my purpose to join the class has fulfilled. I highly recommend everyone to join if one is looking to become excellent in soft skill training.

Sourabh watts
Awesome experience
Nurturing talent to get trained to face the global competition, NTPR is the place that provides you that platform.
Under the guidance of Sujata Mam. I pursued a diploma in basic computer, personality development. I personally see a positive change in my personality.
The infrastructure is well maintained, a great work-place environment and the staff is talented and hardworking.
The institute offers a variety of courses and I would recommend it for other folks also.

PAHUL SHARMA
Had a very good experience
Had a very good experience with NTPR Centre for Developing my Interview Skills. Staff was also helpful, Cooperative and Very skilled.
Sumadh singh
Wonderful Experience
Learned so many things including writing emails, taking right decisions and communicate with others.
Bhawanjot Kaur
Life's beautiful Journey
When I first came to Chandigarh, I did not expect my journey will be through the most amazing part of my life. I always wondered how time heals everything and this was the best lesson I learnt through my journey in NTPR Centre.
I got a chance to make some memorable friends and I was guided to gate where I found myself by the
teachers. They have earned a huge space in my Heart and respect in my mind. I will always feel happy remembering the moments spent here.
Faizan
My Experience at NTPR Centre
I have done Andriod training from this institute and the experience of learning a new subject was wonderful.The trainer had a very good knowledge and excellent way of teaching This institute offers me the benefits I need to stay healthy, happy and stress –free!!!
Adnan
Centre be like this……
# I am having a great experience over 3 months training in Financial Accounts, Business Management, Business Communication, Business Entrepreneurship, Economics, Auditing……. #I find here dedicated and efficient faculty……. #Nice place for knowledge gaining…. #friendly as well as challenging environment….. ?????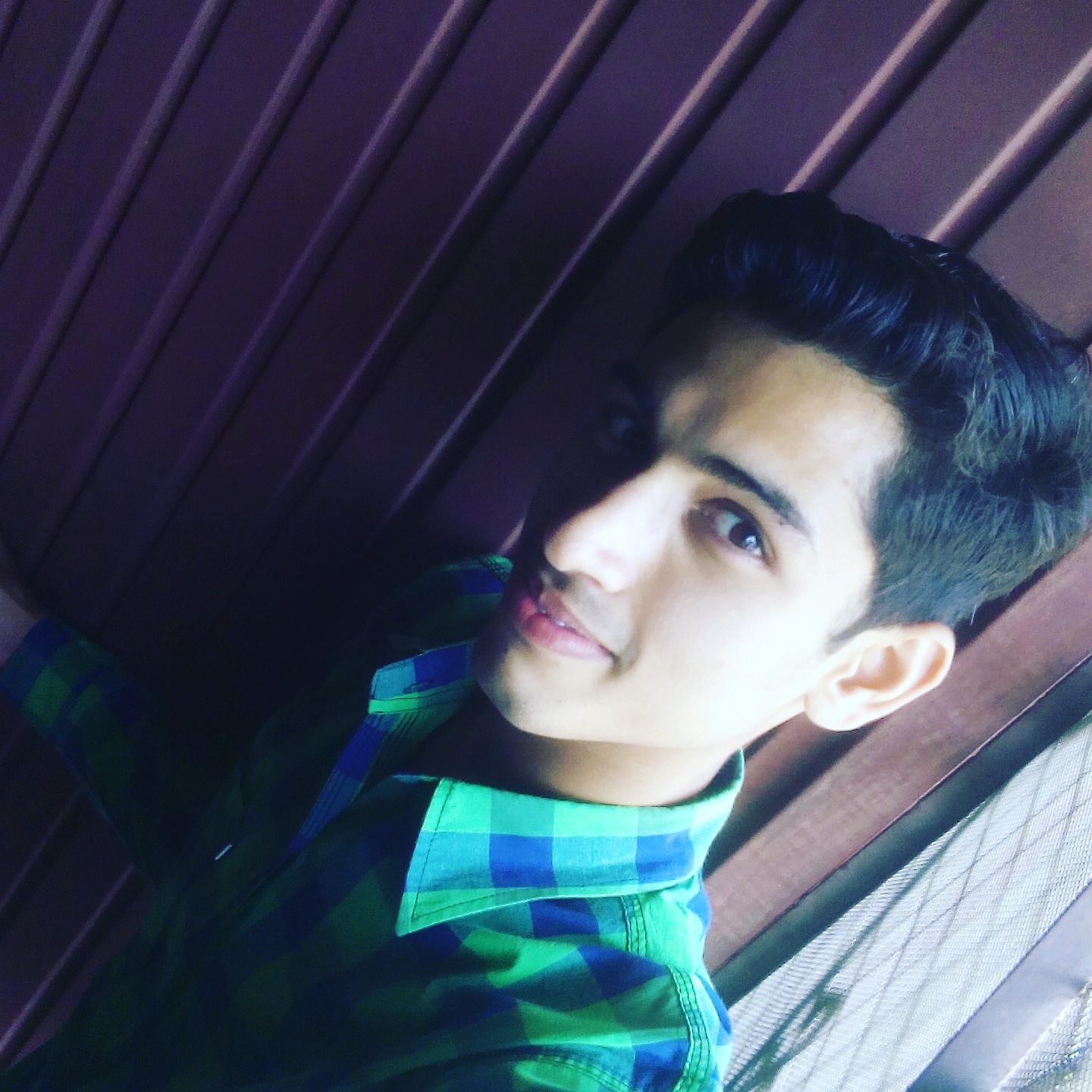 Bhupinder patwal
It's never too late to improve…
I have completed my SQL and Advanced SQL training. It helped me a lot to learn advanced programming using SQL. I am heartily thankful to my teacher, Mam Arvinder Kaur. Thank You!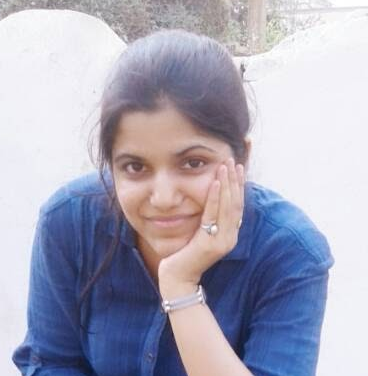 Armaan Kaur
Believe in yourself
It had been a wonderful experience here. I had gained communication as well as technical skills. Great team.kudos to Sujata mam, Arvinder mam.Thank you all!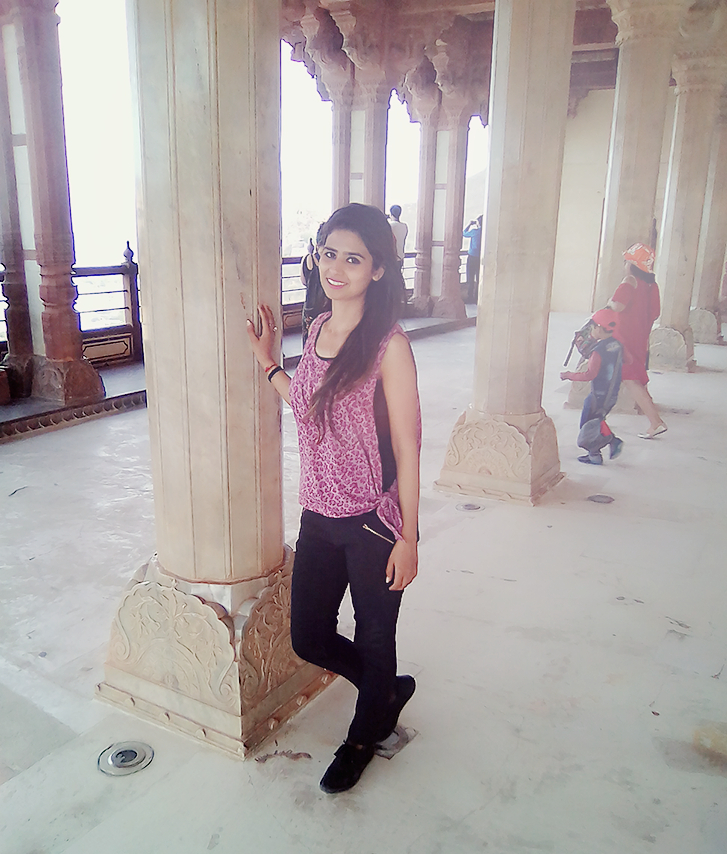 Asmita gupta
East or West NTPR is best
Had done my android training from this centre.It had been a great experience.I had learnt a lot of soft as well as technical skills.A place where you learn new.Great faculty.Kudos to NTPR!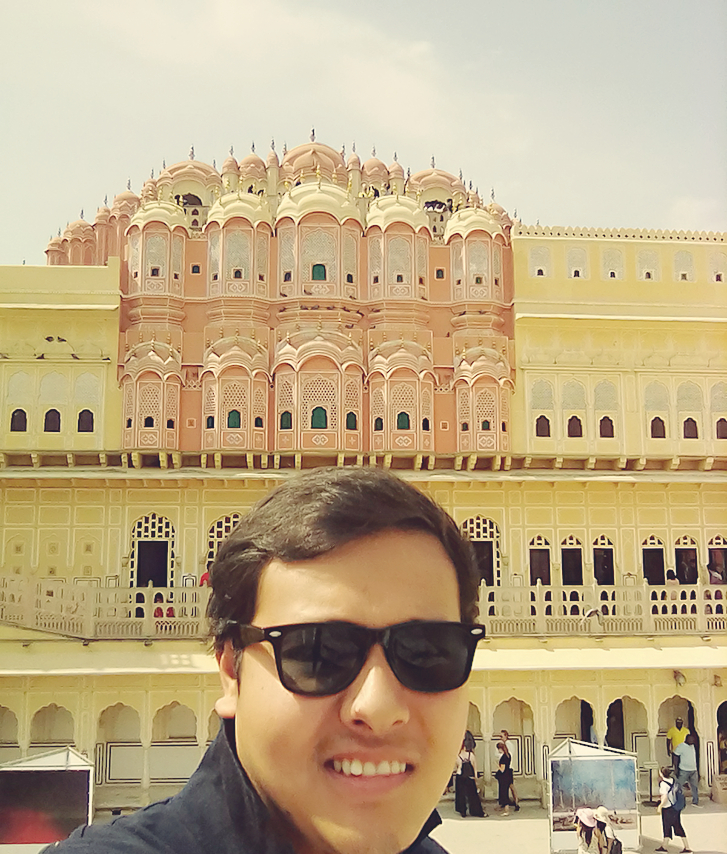 Parual Jamwal
A Great Experience
I have completed my Android training and it was a great experience. The environment was great and it's all because of great teachers who are always ready to help us . I have learned about soft skills also . It was a great opportunity for me to learn so much valuable things from NTPR.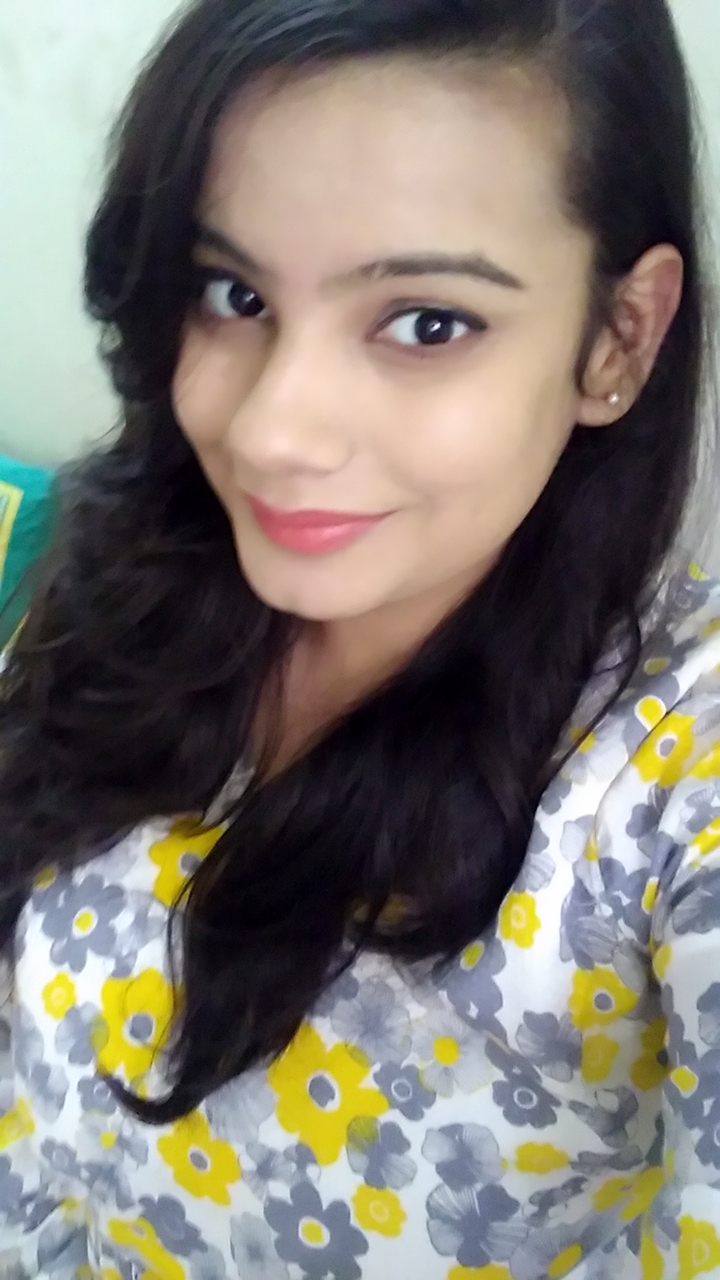 Ayushi Sawhney
I have completed my soft
I have completed my soft skills training from this institute which helped me a lot. I have also done the course of C language here that was very beneficial. I got highest marks in my university exams in this particular subject. This is all because of the wonderful teachers here. We always got a very good and healthy environment here. It came out to be very beneficial for me.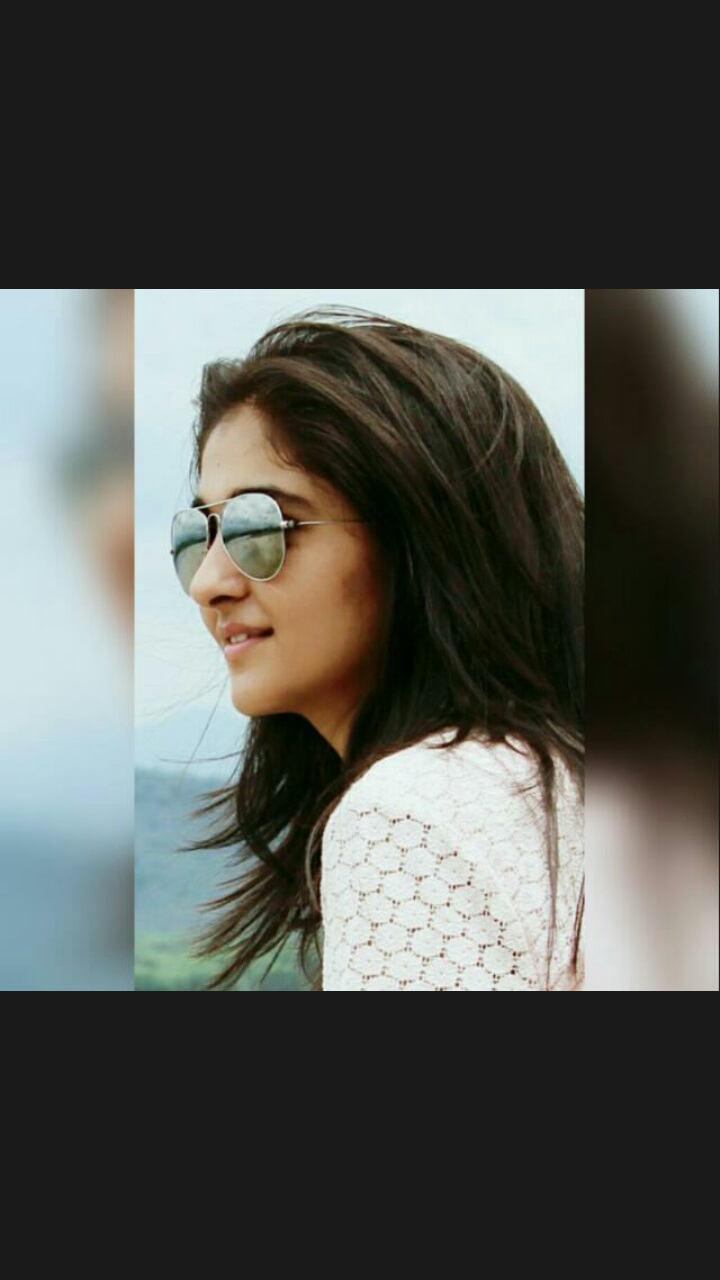 JAHANVI DUTTA
An amazing experience
I have completed my Soft Skills Training. It was an amazing experience to be a part of the NTPR family. We always got a positive and friendly environment. The activities we did helped us to light up our moods. I have observed changes in me. The course has helped me a lot. I'm thankful to all the teachers and especially  the trainer for being an excellent teacher and for always helping us out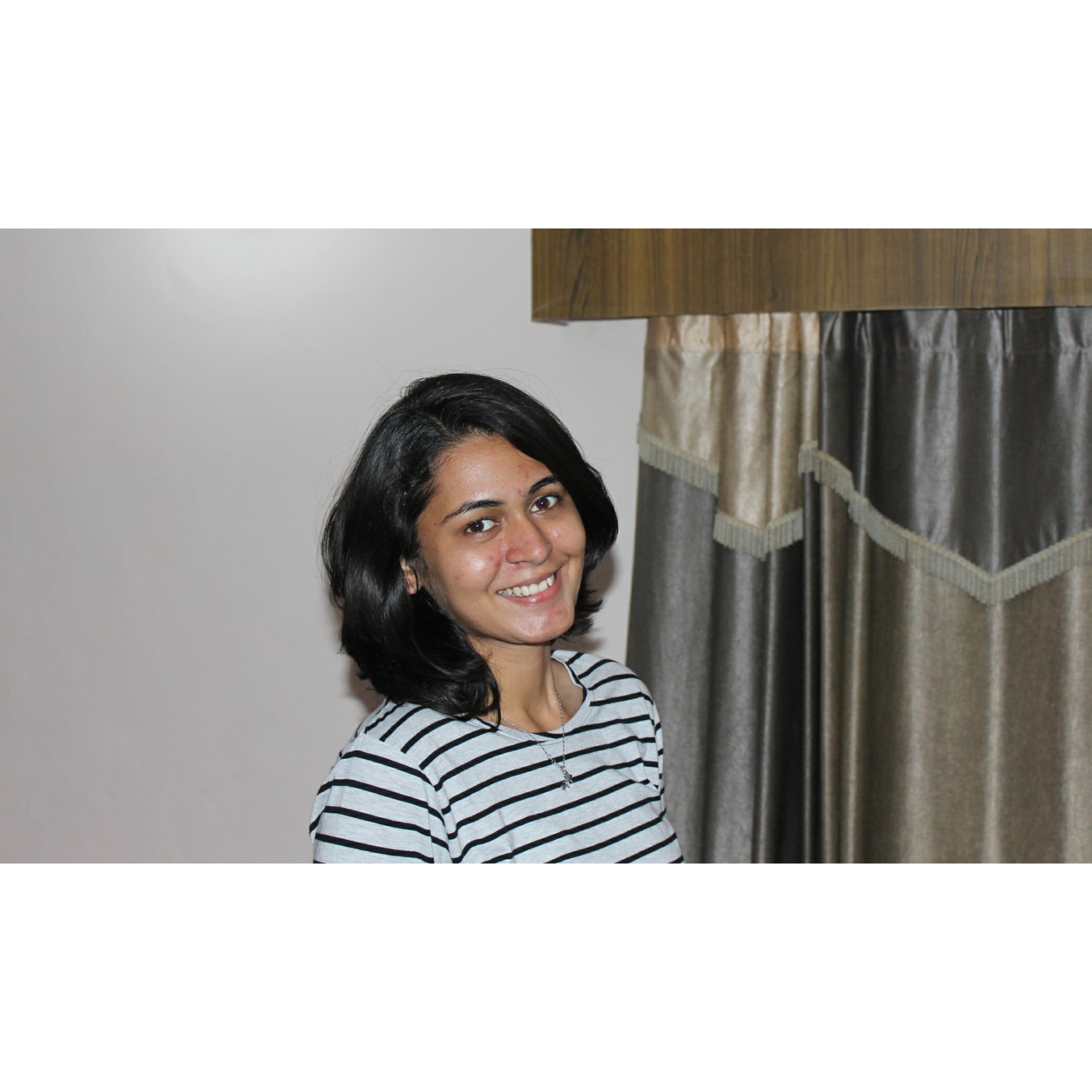 Ira Dutta
Excellent service. I m doing
Excellent service. I m doing web development . Teachers are very good. And they are very cooperative. I have improved my skills a lot. The environment of this institute is very good. That was my best choice to join this institute .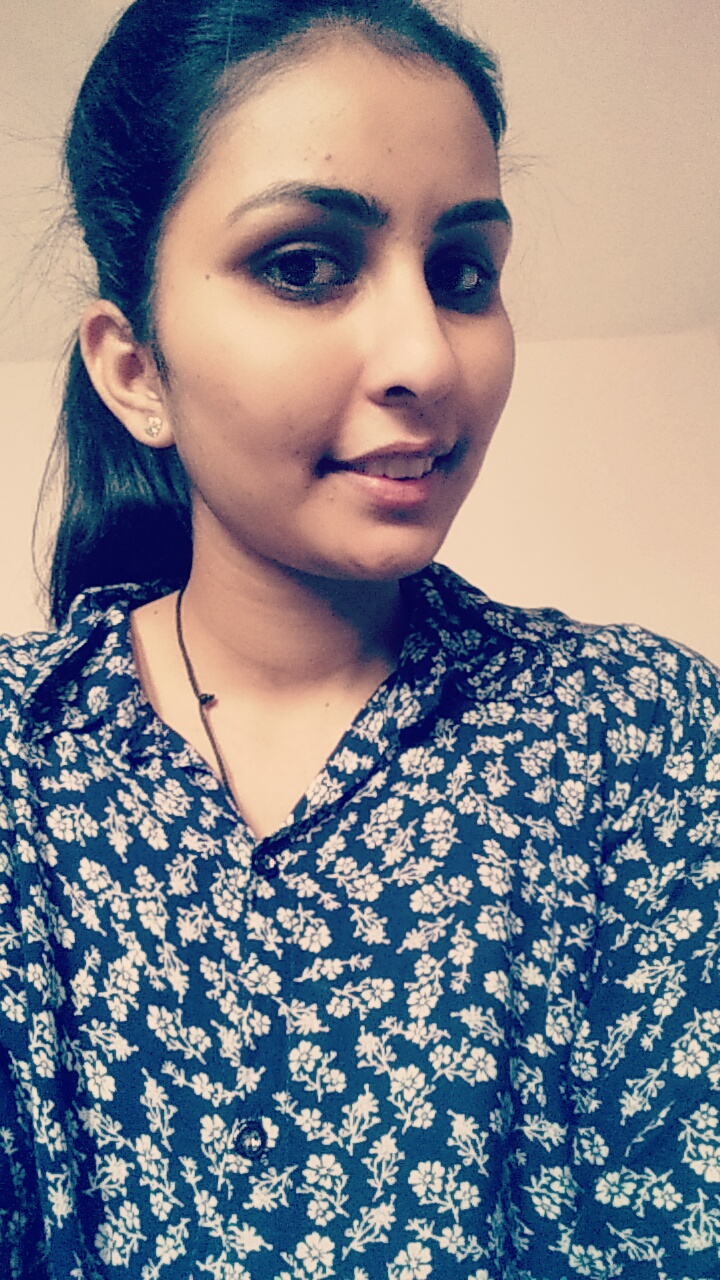 Sarbjot
Kamlesh Chhaparwal
Hello, I'm Kamlesh Chhaparwal. I have completed my soft skill training from NTPR. It is the place where you can learn soft skills, PHP training, MYSQL, Android, etc.  The main thing is that the experience with Mam is excellent. The behavior of Mam is good.  Before I start my training with NTPR, I have a problem with listening, speaking, presentation skills. After training these problems are solved. I suggest you have any problem with listening, speaking, presentation skills, so you can join this institute.
Kamlesh Chhaparwal
Akshay Pareek
I'm Akshay Pareek I have completed Soft skills training from NTPR Centre. My experience was good and training knowledge of NTPR is Excellent. My trainer teaching way is very different. Communication skills and experience is outstanding. NTPR Centre environment is good for learning.  The best way of learning Soft Skills is NTPR.
Akshay Pareek
Pankaj Kumar
I am Pankaj Kumar Tailor. I have done soft skill training from NTPR. The Moto of NTPR is "Creating to excel". This is the best institute for soft skill training in Chandigarh. I'm sharing my experience with you. Before this training I had lack of Confidence, less communication skill, lazy to represent myself, but now I can communicate and present myself with confidence. I think my rating after training is 8 out of 10.  The trainer has a lot of experience of corporate world and she trained me very well.  The environment was learning in NTPR Centre and this institute is situated in the Centre of Chandigarh. They also deals in Consultancy, but they don't charge any amount. So, last but not the least I will suggest you if you need soft skill training. You can get from NTPR.
Pankej Kumar